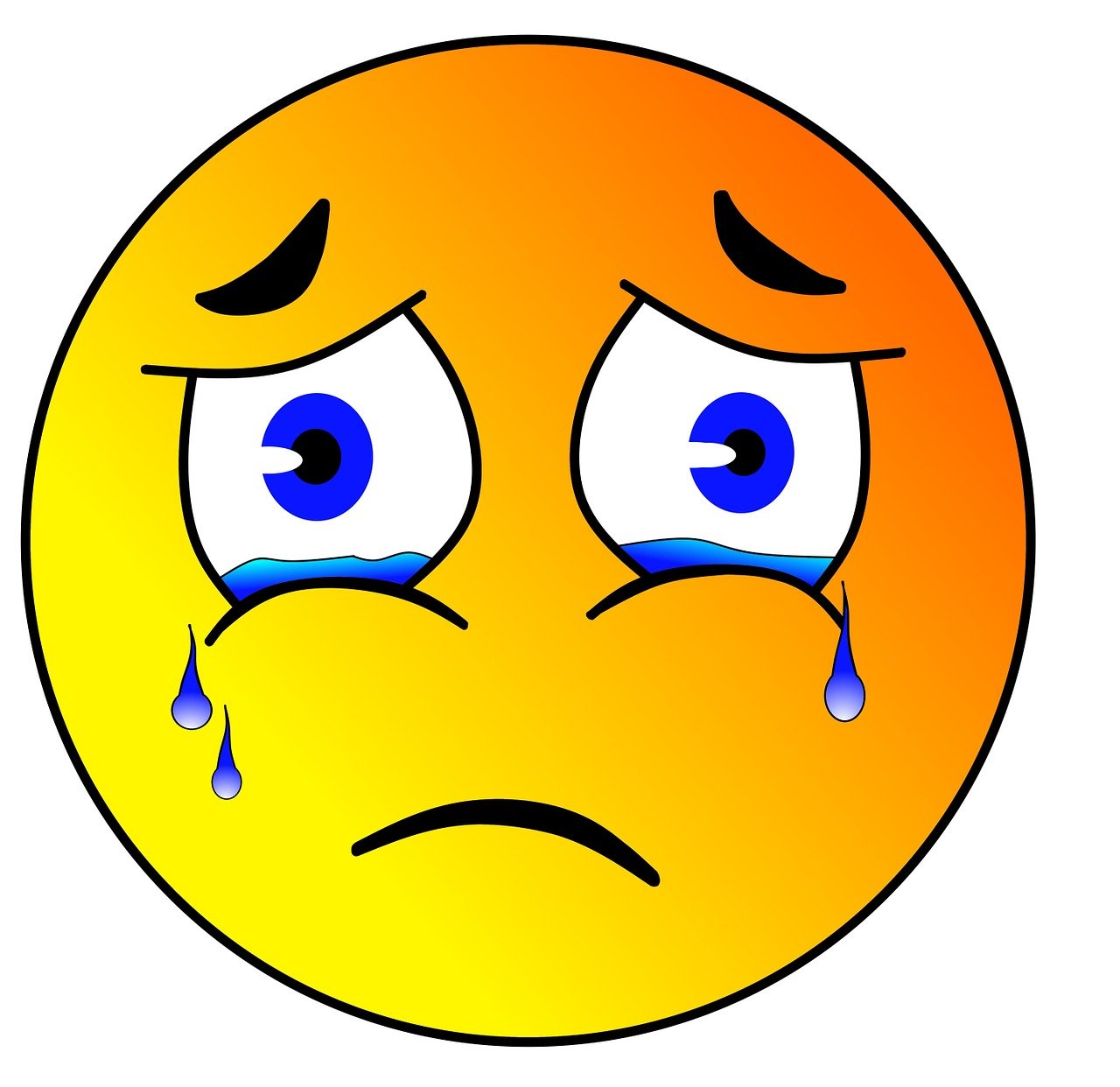 It's time for our Monday challenge. This week...a sketch! Brought to us by the one and only Amber! But I am not going to stop there! Oh no! Have you all heard about the fantabulous
challenge that Angela is hosting at Unity
? Create a card, page, project of whatever nature...using Unity....and using one of the four Twilight books as inspiration.....
...once you've done so be sure and upload it at SCS and use the keyword USCSC1121 by October 30...3 winners will be chosen!....all the deets are at the link I provided above.

So this card comes to you with the above as inspiration and sticking to this fantabulous sketch from Amber.....

...and here's my interpretation of both......




You could totally switch the vampire sentiment for a nice heart or anniversary/love sentiment but I figured since I had the vampire sentiment I would go for it! ;) I truly have a few friends that I could send this to! LOL! This ones pretty simple: black card stock, white card stock, curly lable punch SU, Unity stamp, velvet border...cannot remember who makes this anymore!...gems from Glitz.
That's it for me! Be sure and check out the rest of the gals....
AJ Otto
Amber Height
Brooke Lien
Maren Benedict

Hope you all have a wonderful day! :) I've got one home sick and one that wasn't sure he wanted to go...not sure that he was actually sick! ;) Off to put on my nurse hat! :)
Post you soon!