Happy Hip HOP!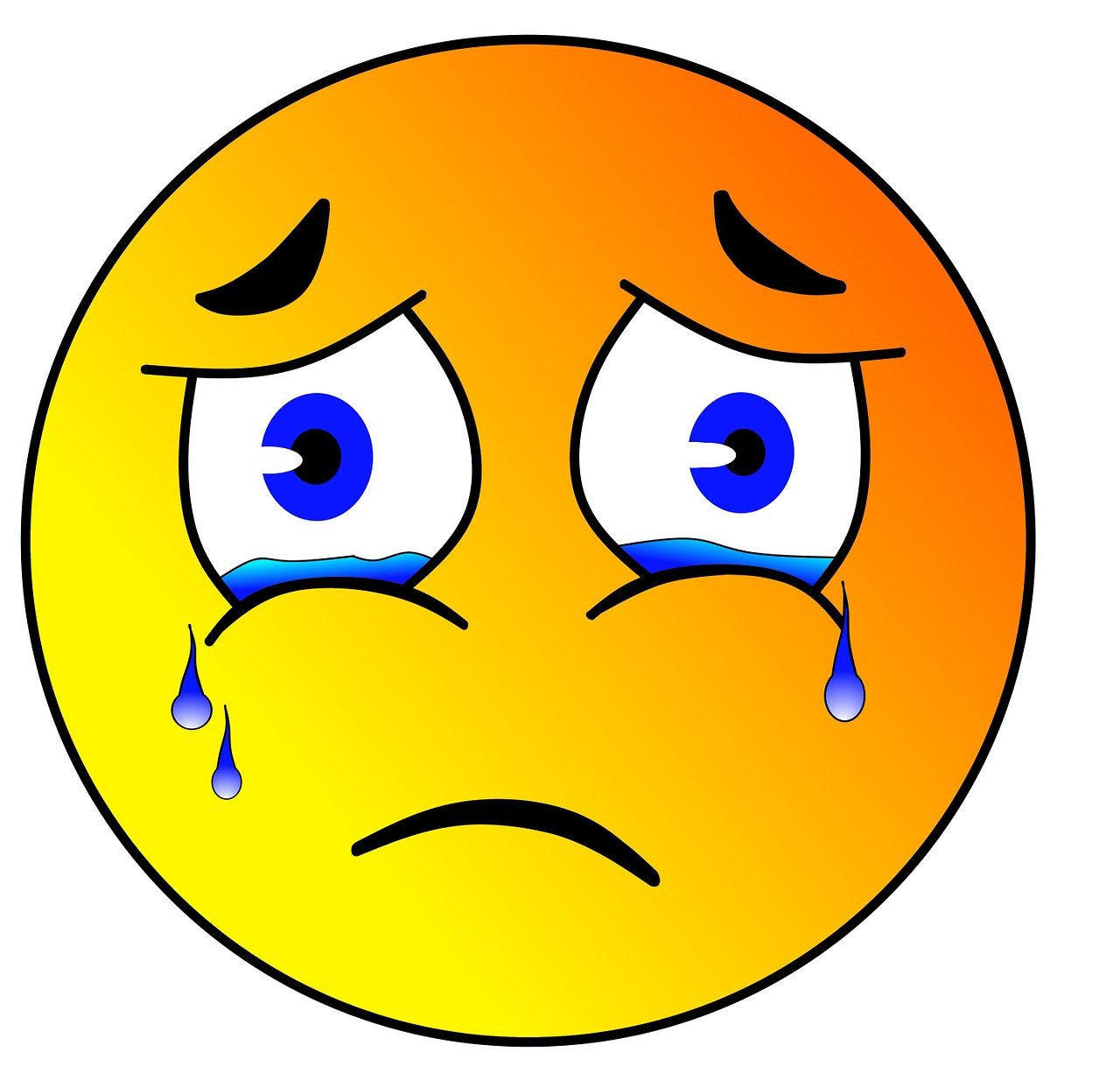 Don't 'ya just love new stamps! Here's one I made with the new snowman set.....
LOVE this little guy! ...but then I'm not so sure I've ever met a snowman I didn't like! ;) the paper for this is Basic Grey, riding hood red and white. The ribbon is Riding Hood Red from SU. The pearls are from my LSS.
Next up is a little scrapbook page I made. Huh??? Yeah, I know...I rarely share these! Actually because I have been so swamped with school stuff I haven't had a ton of time to even create any! Sad...but true! The school stuff is now over...for the most part...so I have more time! Woohoo....but a box full of pictures that need a home!

This set you saw a couple of weeks ago but it's new to me. This is the
Our Life, Our Stories kit
. I really love this kit. It's perfection! The paper...bazzill for the big 12x12 sheet...I think it's fawn...the dsp is Crate Paper, can't remember about the giant eyelets...something I picked up from Archivers, the ribbon is SU...the kiwi kiss satin....the buttons...I picked up at Michaels.
That's it for my stuff....except that you are now at the end of the HOP!
Be sure and leave your comment here to be entered in the drawing for....
Hope you all have a hip HOP day!